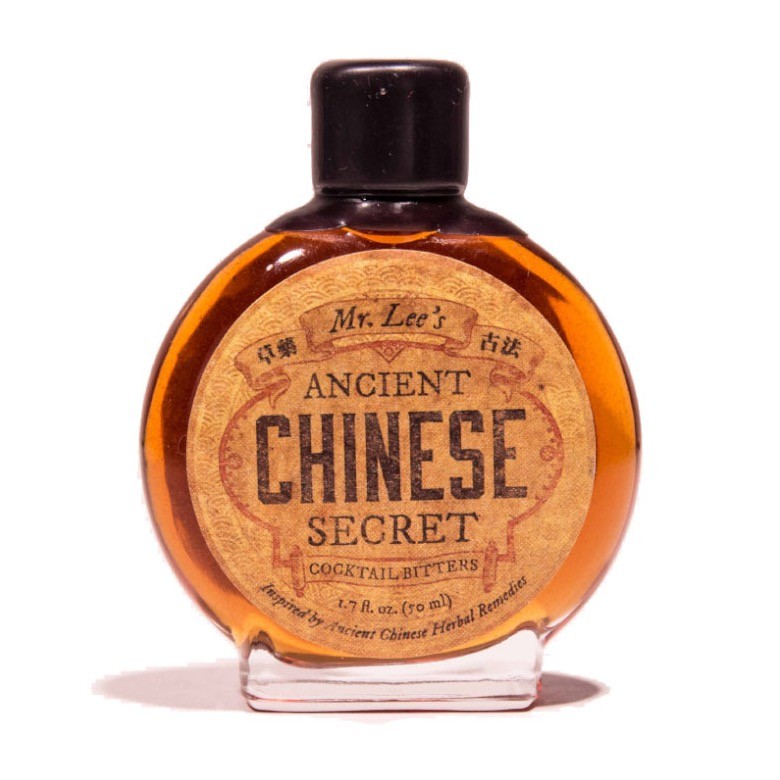 Dashfire | Mr. Lee's Ancient Chinese Secret Bitters
Vagabond Series bitters are a representation of Lee's passion for travel, cultures, and flavors.

Lee Egbert was teaching in China when his students gave him Mr. Lee's name. The name represents his fond memories and favorite native Chinese spices of ginger, galanga, mandarin, lemongrass, Sichuan peppercorn, star anise, and many more. Mr. Lee's bitters display rich flavors of spices that transport you to the ancient history of Chinese culture and tastes.