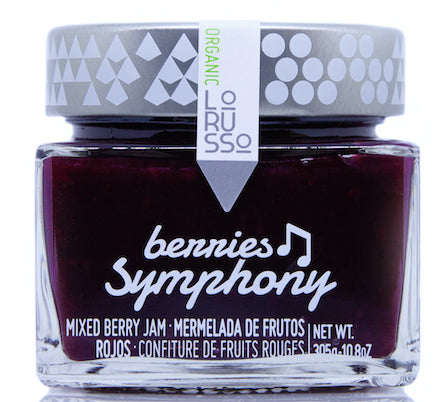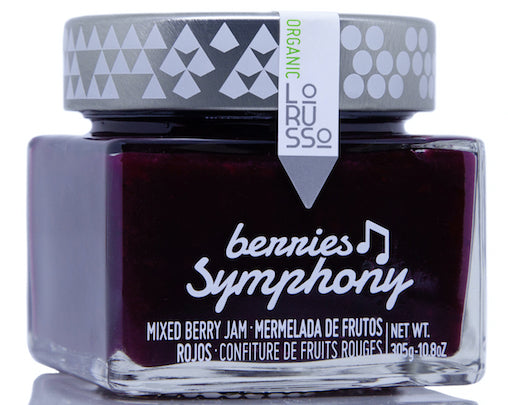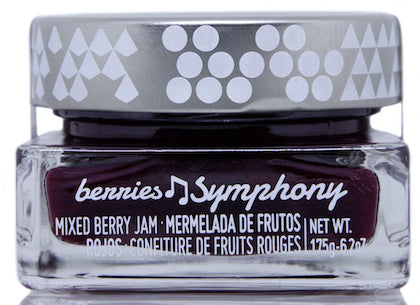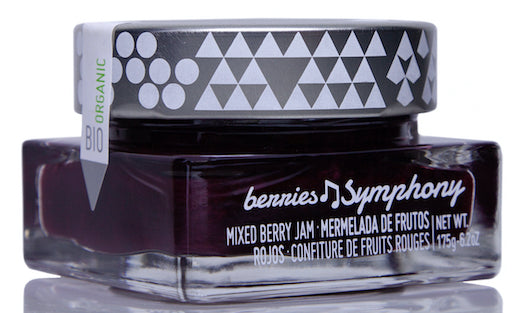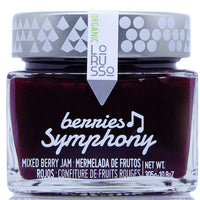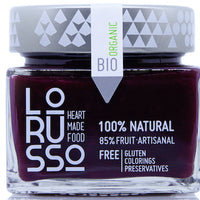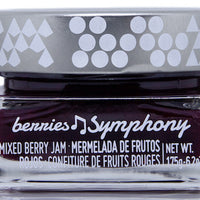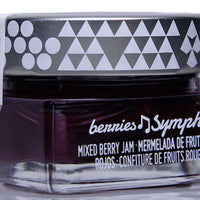 LoRUSSo Frutos Rojos | Mixed Berry "Berries Symphony" Mermelada | Jam Ecológica | Organic
Made with 85g fruit per 100g and reduced sugar. This jam contains 40% less sugar than traditional jams on the market.
BRAND
LoRUSSo is a modern Spanish/Italian brand that combines two Mediterranean cultures with an extensive tradition of elaborating artisan foods. Four people united by the eagerness and passion for offering high-quality and healthy products, combining tradition and local craftsmanship with fresh, modern, elegant, and innovative styles.
SERVING
It can be used for baking and making smoothies using soy, rice, and oat milk.
INGREDIENTS
Strawberries*, blueberries*, blackberries* and raspberries*, cane sugar*, lemon juice*, fruit pectin. *Organic/Bio Certified.